Take Your Unit to the Next Level
Hosted by the Golden Spread Council
Reflecting the best of nearly a century of Scouting experience, Wood Badge draws upon the most current leadership models used by corporate America, academic circles and successful organizations throughout the country.
Wood Badge training was begun by Baden Powell in 1919 as a way to ensure that the leaders of Scout troops were properly trained. Since then Wood Badge has been held worldwide, providing advanced leadership training to thousands of Scout leaders.
Wood Badge builds upon the best traditions and experiences of the Boy Scouts of America and also draws from a wide range of courses within and beyond the bounds of Scouting to present the latest in leadership theory and team development.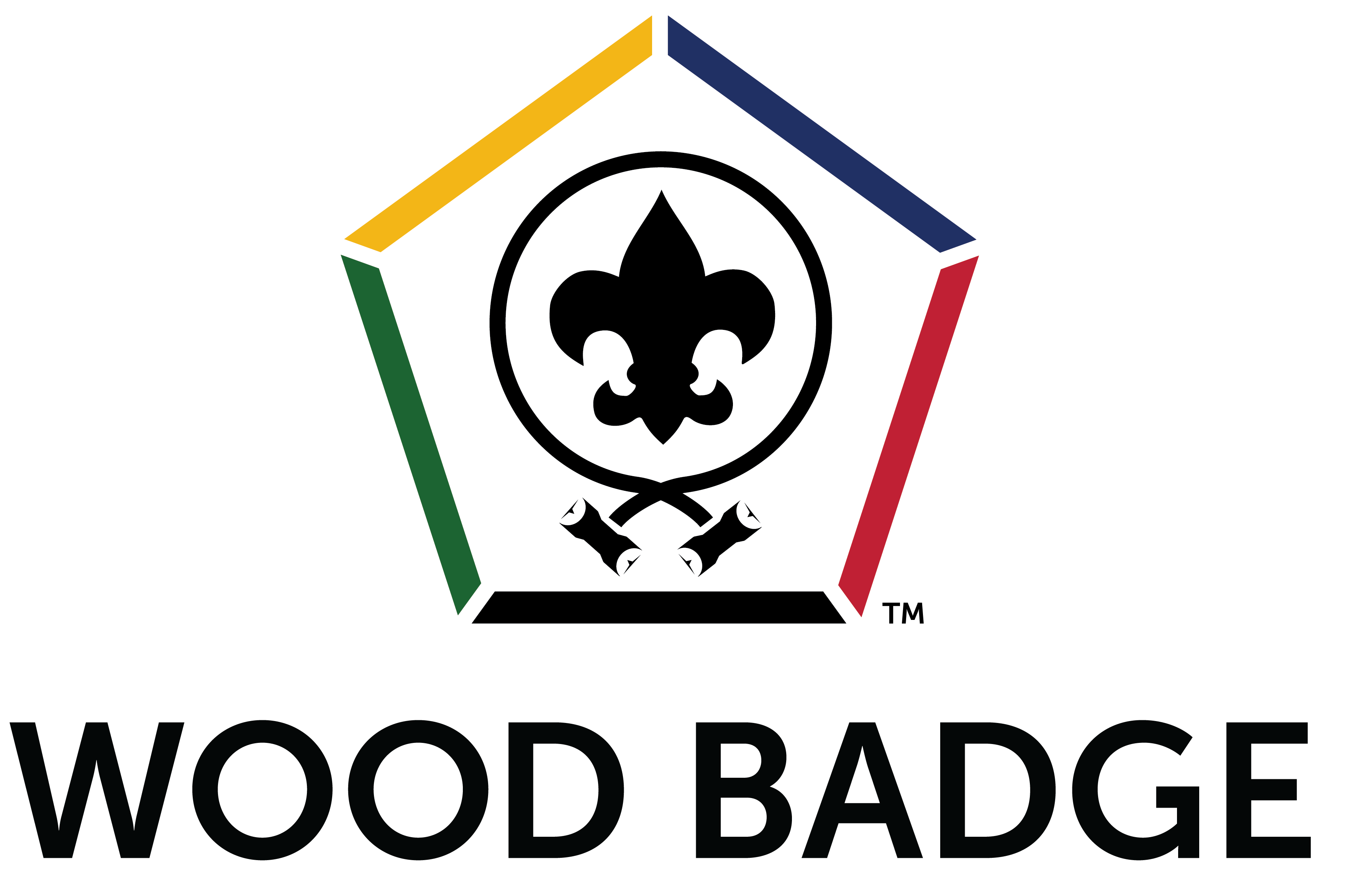 Weekend One
April 9-11, 2021
Camp Don Harrington
Weekend Two
April 24-25, 2021
Camp MK Brown

 
Cost per participant is $260.00
Register online at goldenspread.org
Questions??
Call Joe Rahija
806-930-0645
2021 Course Director