Family Scouting in the Golden Spread Council brings something for the entire family… Scouting is not just for kids; but it brings the entire family together.  In Scouting, boys and girls grow into their best selves through fun activities which emphasize outdoor experiences, leadership development, and community service.  Scouting is an opportunity for boys and girls to achieve their personal best in a hands-on learning environment which puts kids in the middle of the action and prepares them for the future. Scout Me In!
Local councils help chartered organizations effectively deliver the Scouting program and expand the use of the program to other community groups.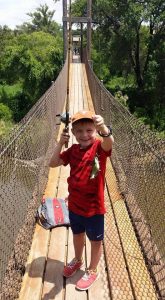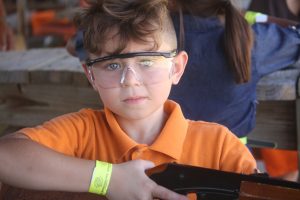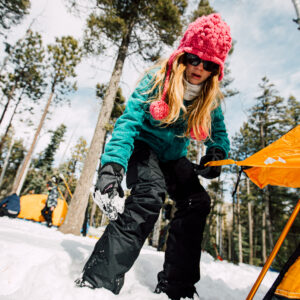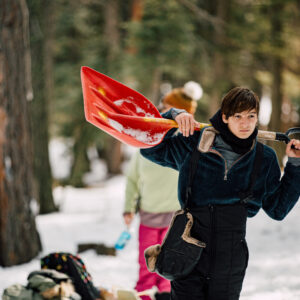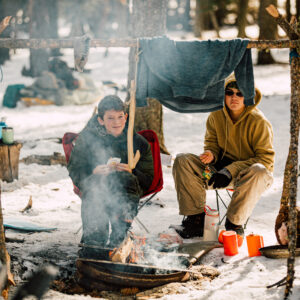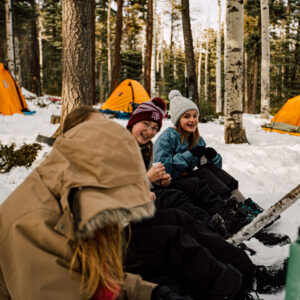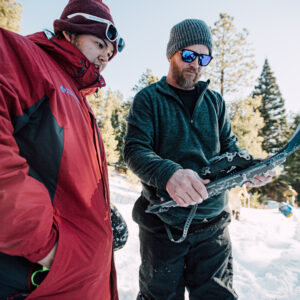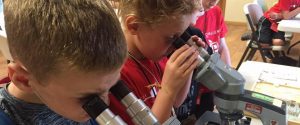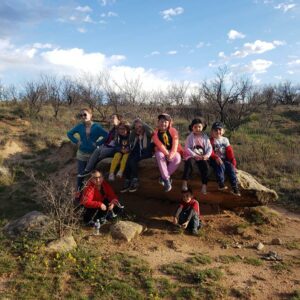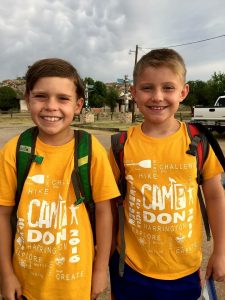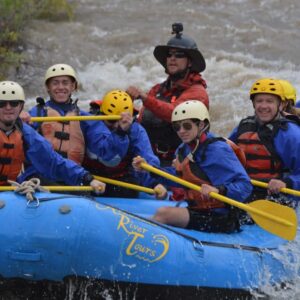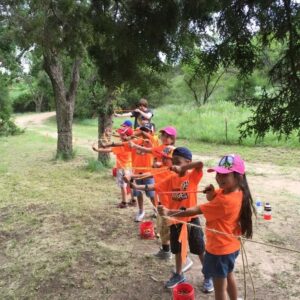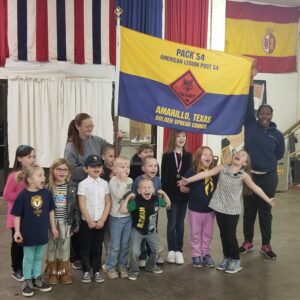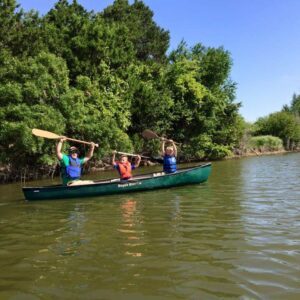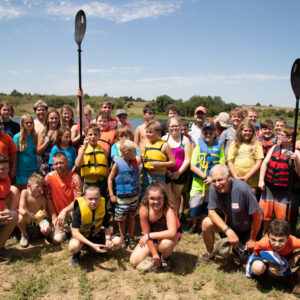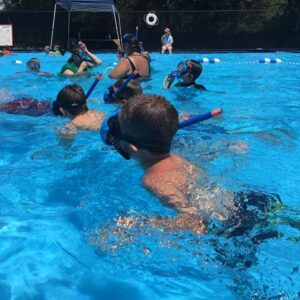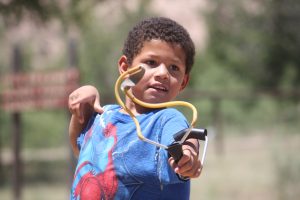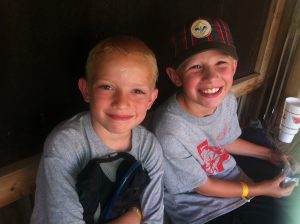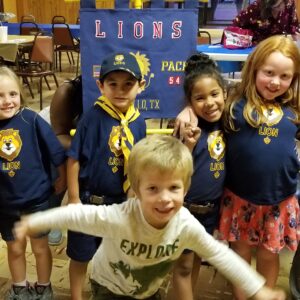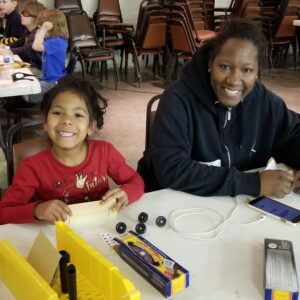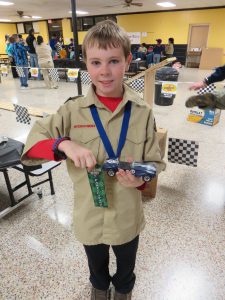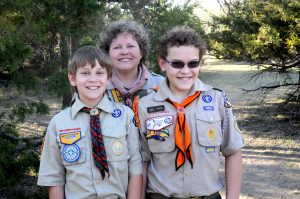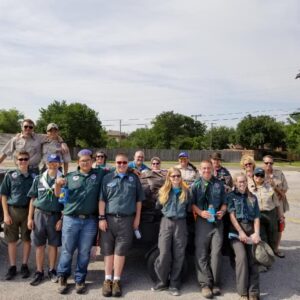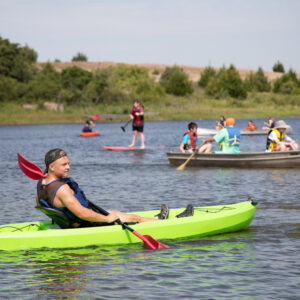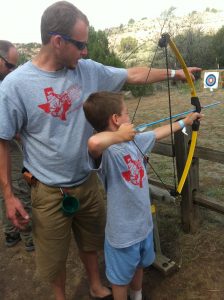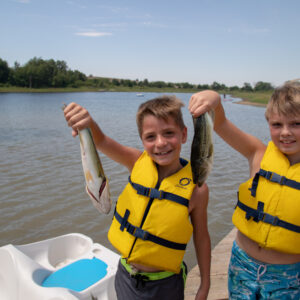 How Do We Keep Your Scout Safe?
The Boy Scouts of America, the Golden Spread Council, and the entire Executive Board, Staff, and Volunteers consider Youth Protection as the most important component of the Scouting Program.  We make every effort to keep our Scouts safe using the tools below.  We hope to take a moment to educate yourself on Youth Protection Training.
Require all adult leaders to complete Youth Protection Training at registration
All training is done online with exams
All adults receive mandatory updated Youth Protection Training every two years
The training syllabus is developed by certified professionals located at the National Office and experts in child protection across the country
We require two-deep leadership at all times (No one-on-one private contact with a child)