Golden Spread Council Covid-19 Committee Updates
The Scout Service Center is open for business Monday-Friday from 8:30am to 5:30m.  Saturday hours resume per the council calendar.
(See May 22 Council Update for more info)
Information from our Covid-19 Committee meetings will be posted here: Council Update- May 22
Also, please refer to the "News & Announcements" section of the council website.
Our council is concerned about the safety of all of our Scouts, Scouters, Parents, and Staff.  We have created several documents that address our use of camps, council camping and activities, risk statements, Medical Screenings, and cleaning guidelines.
We want you to feel comfortable sending your scout to a camp or activity within the Golden Spread Council and we feel these documents will answer most of your concerns.  If at anytime you have a question or concern, please give us a call and we will try "Do our Best" to assist you.  Camping is so important to Scouting and now is the time to get outdoors and enjoy.
General Information:
Pre-Event/Pre-Departure Medical Screening Checklist
GSC Covid-19 "At Risk" Camp Participant Statement
Cleaning and Disinfection Guidelines for Camps
Unit Meeting and Activities Guidelines- (New 6/16) 
Guidelines for Camper Sickness at Camps- New (6/16)
Restart Scouting Checklist-Safety Guidance (6/19)
Overnight Camps and 1-Day Adventure Camps:
GSC Covid-19 Summer Programs Screening Policy and Procedures
GSC Camp and Activities Health and Safety Guidelines and Action Plan
Cub Scout Day Camps and Resident Camps:
Cub Scout Day Camps and Council Camps Communication and Guidelines
Use of Council Camps by Units (Troops, Crews, Packs, Posts):
In this section, we will be listing different resources for you to use when "Scouting from Home".  We hope this helps you find everything in one place!
Golden Spread Council Scouting at Home:
Blogs:
Other Council Websites:
BSA Sites:
Cub Scout Extravaganza cancelled
Scouting for Food is cancelled
Scouts BSA Camporee is rescheduled from April 24-26 to Nov 21-23
Philmont Family Weekend cancelled
All District Fish Fests are cancelled
All Lake Cleanup events are cancelled
Order of the Arrow Beaver Days is cancelled
NOAC is cancelled
Scouts BSA Summer Camp (MKB) is cancelled (For new Camping opportunities, see the Council Update Letter dated May 22 and/or the Council Calendar)
Lone Wolf District Day Camp (Stratford) is cancelled due to issues beyond our control
Adobe Walls District Day Camp (Camp MK Brown) cancelled due to lack of registrations
Family Scouting in the Golden Spread Council brings something for the entire family… Scouting is not just for kids; but it brings the entire family together.  In Scouting, boys and girls grow into their best selves through fun activities which emphasize outdoor experiences, leadership development, and community service.  Scouting is an opportunity for boys and girls to achieve their personal best in a hands-on learning environment which puts kids in the middle of the action and prepares them for the future. Scout Me In!
Local councils help chartered organizations effectively deliver the Scouting program and expand the use of the program to other community groups.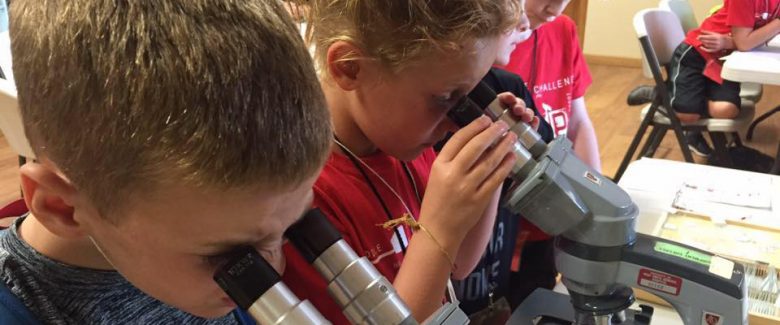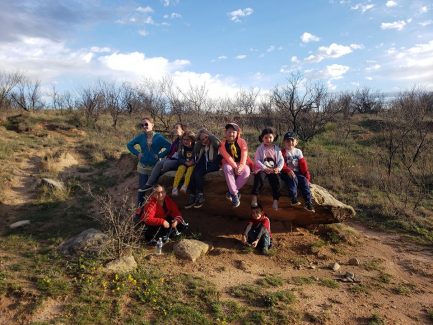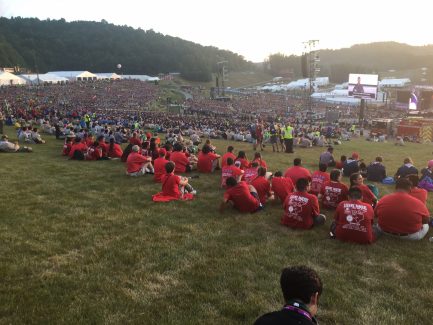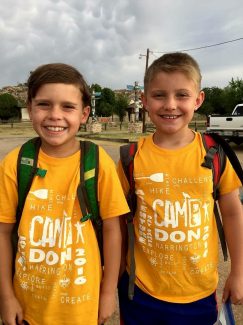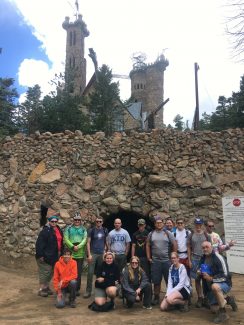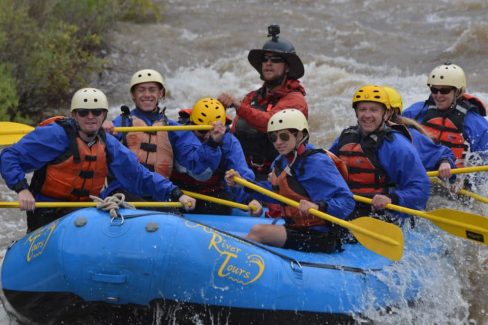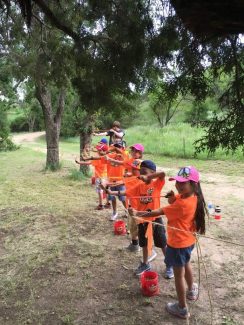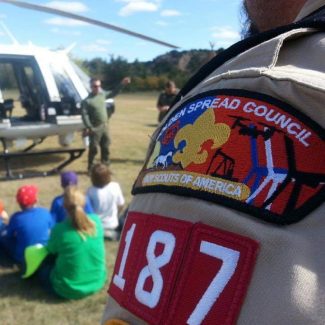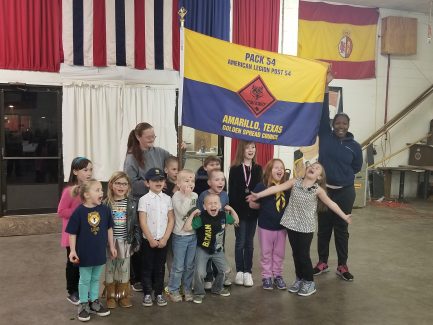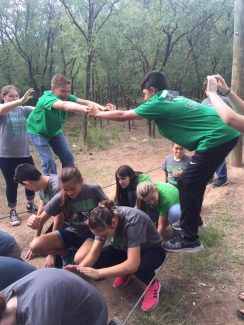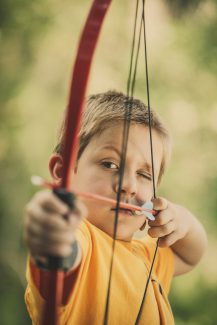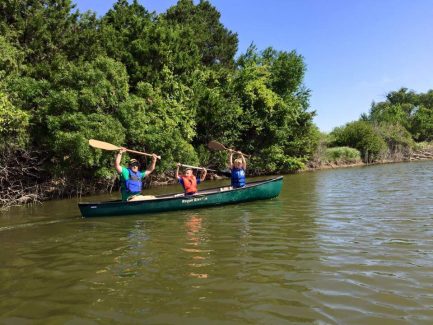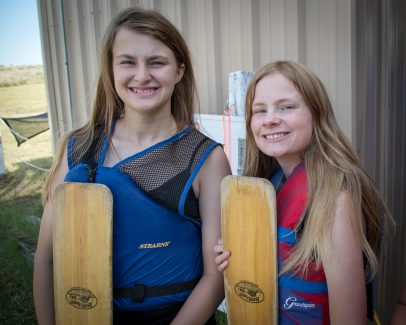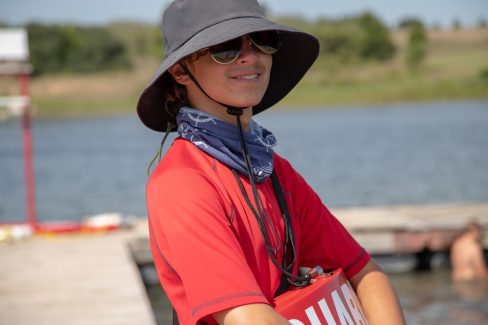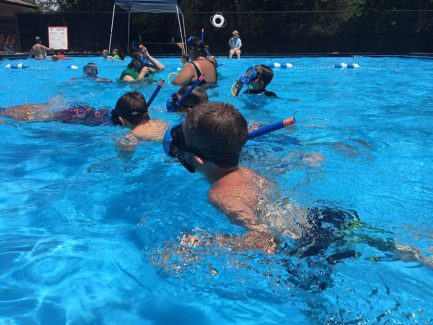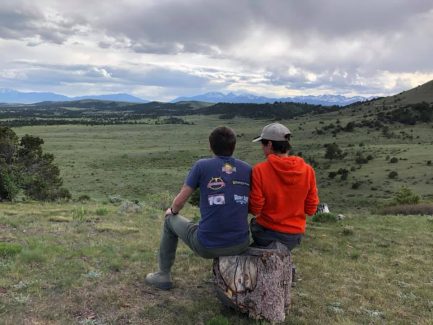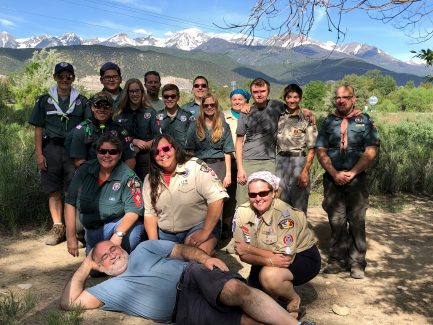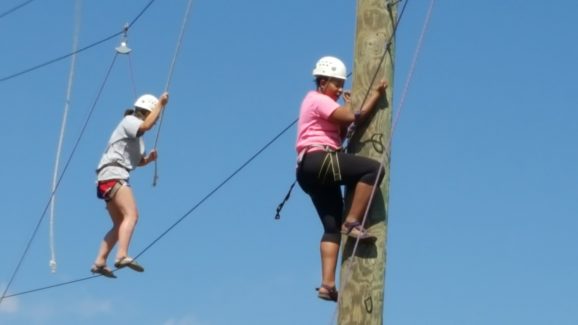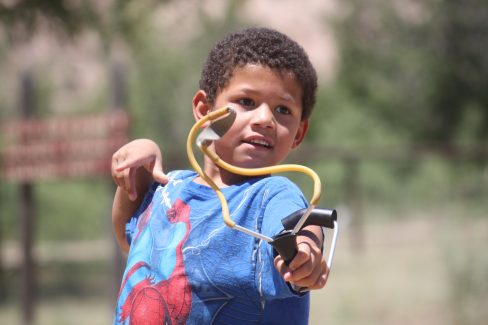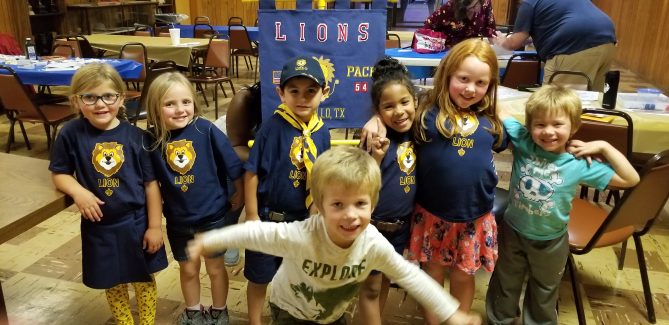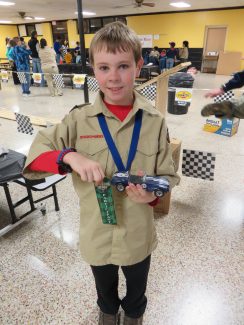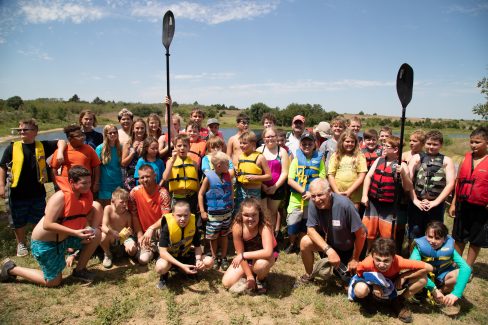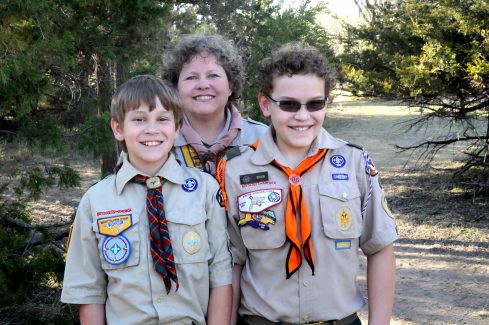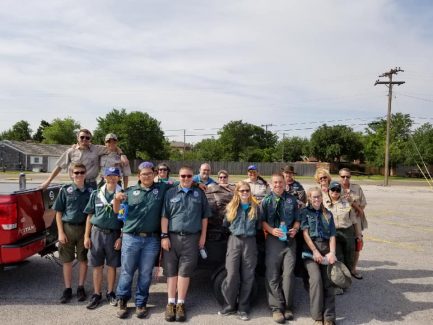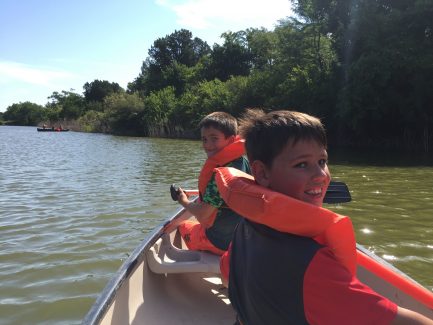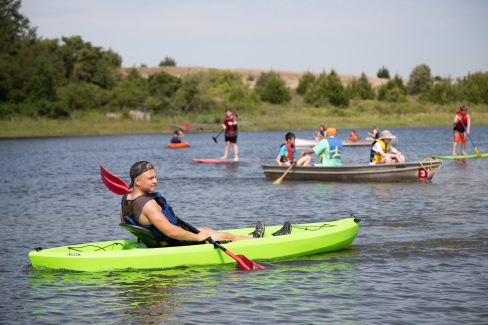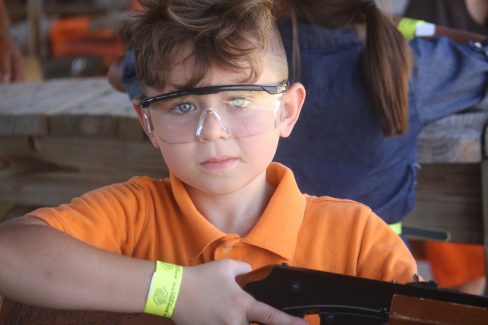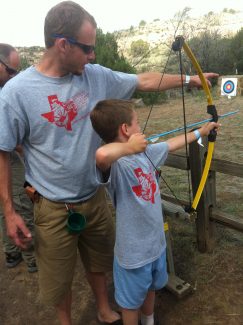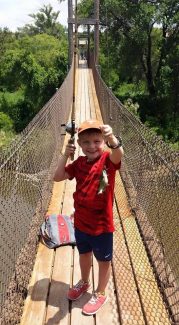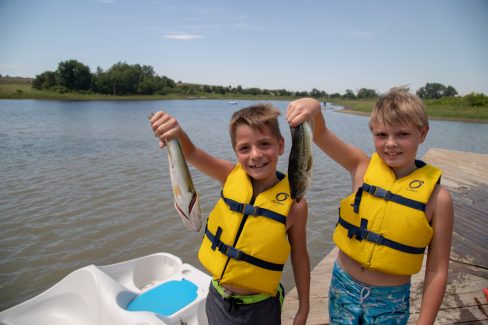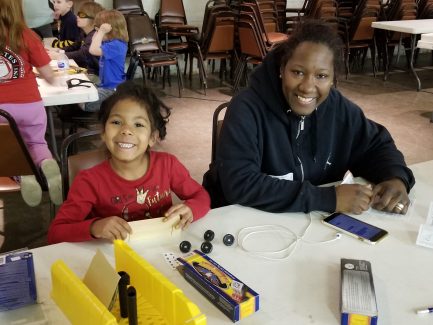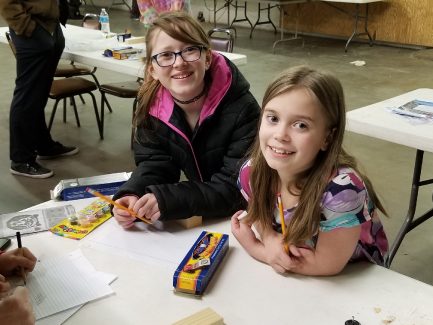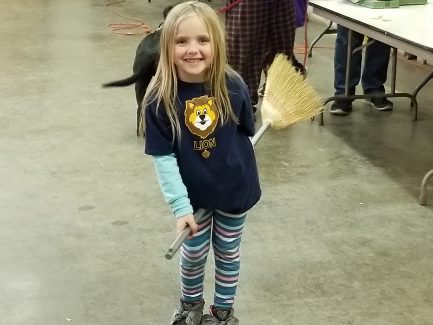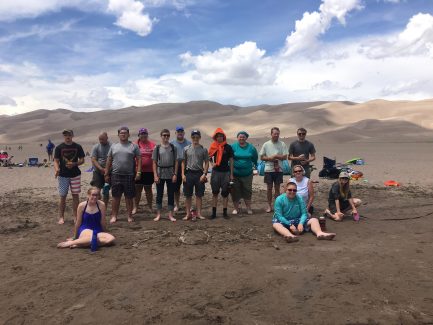 How Do We Keep Your Scout Safe?
The Boy Scouts of America, the Golden Spread Council, and the entire Executive Board, Staff, and Volunteers consider Youth Protection as the most important component of the Scouting Program.  We make every effort to keep our Scouts safe using the tools below.  We hope to take a moment to educate yourself on Youth Protection Training.
Require all adult leaders to complete Youth Protection Training at registration
All training is done online with exams
All adults receive mandatory updated Youth Protection Training every two years
The training syllabus is developed by certified professionals located at the National Office and experts in child protection across the country
We require two-deep leadership at all times (No one-on-one private contact with a child)
The following businesses support the mission, ideals, and values of the Golden Spread Council