With the best interest of our Scouting Community and their well-being and safety in mind, the Scout Service Center is temporarily closed to the public through April 30th.
Please call 806-358-6500 if you need assistance during normal business hours (8:30am-5:30pm)​​
Golden Spread Council Weekly Updates
Information from our weekly council meeting will be posted here.  Also, please refer to the "News & Announcements" section of the council website.
* Cub Scout Extravaganza is postponed until further notice.
*Scouts BSA Camporee is rescheduled to Nov 21-23.
* Scouting for Food is postponed
*Philmont Family Weekend is cancelled for this year.
*OA Beaver Days is still on as of today.  
We will let you know as more information or any changes come to our attention.
Scouting at Home Resources
What is Friends of Scouting?
FOS, or Friends of Scouting, is the council-level annual giving campaign and is one of our councils largest source of income.  The Friends of Scouting campaign typically begins in January and ends in May.  During the campaign, we conduct our "Good Scout Luncheon" where we honor a person, business, and/or organization with the highlight of the day being a speaker who talks about scouting and the impact it has.  We also conduct local community campaigns throughout our council, and finally, we give the opportunity for all parents and leaders to give through our Family campaign. 
Family Scouting in the Golden Spread Council brings something for the entire family… Scouting is not just for kids; but it brings the entire family together.  In Scouting, boys and girls grow into their best selves through fun activities which emphasize outdoor experiences, leadership development, and community service.  Scouting is an opportunity for boys and girls to achieve their personal best in a hands-on learning environment which puts kids in the middle of the action and prepares them for the future. Scout Me In!
Local councils help chartered organizations effectively deliver the Scouting program and expand the use of the program to other community groups.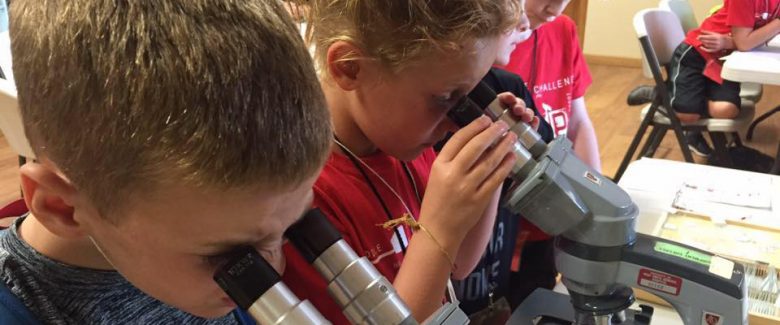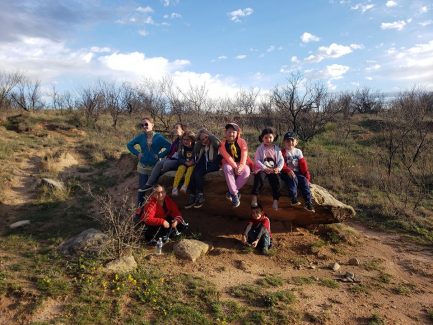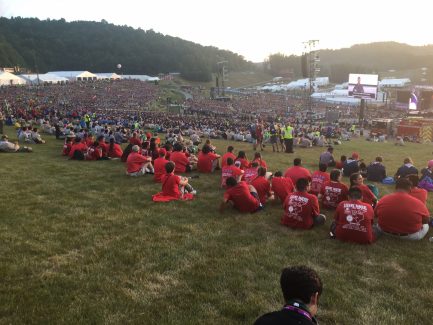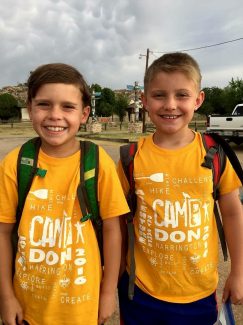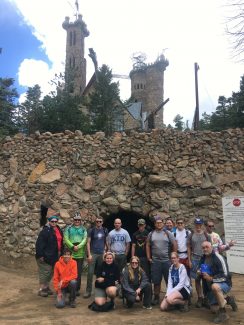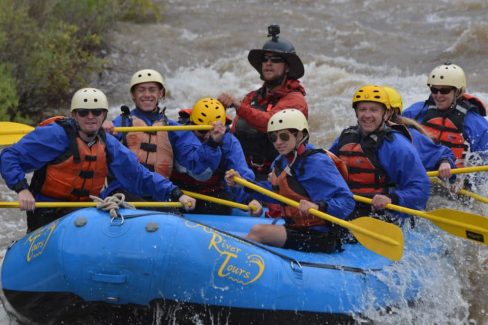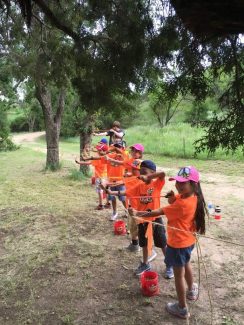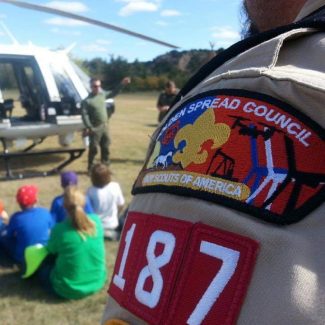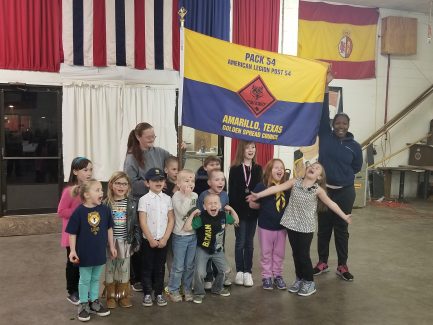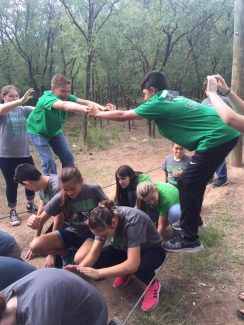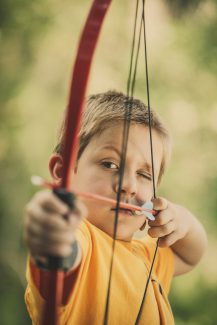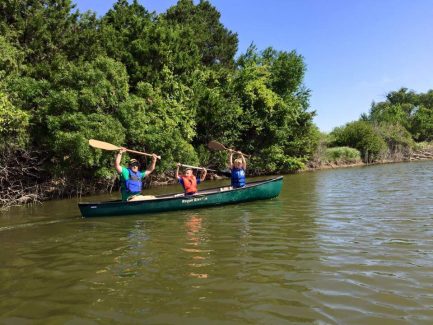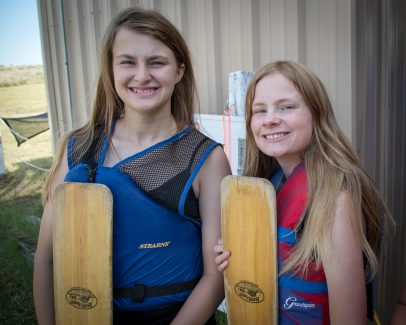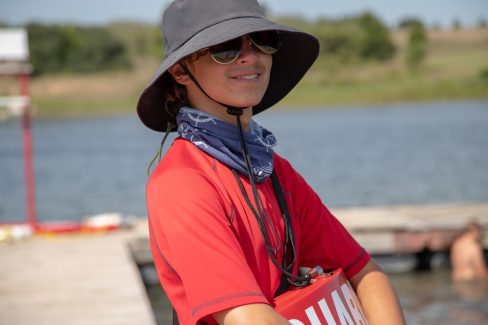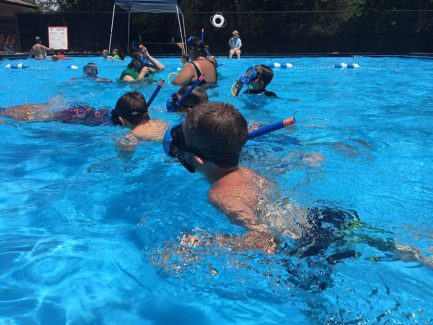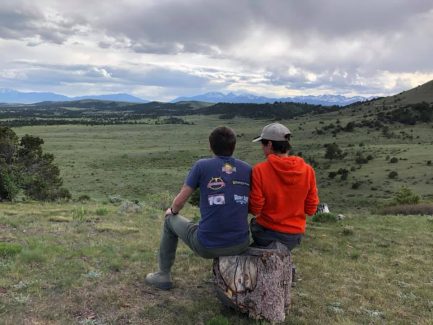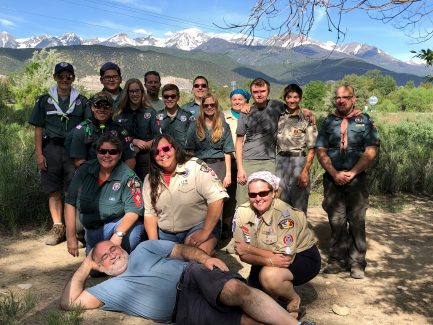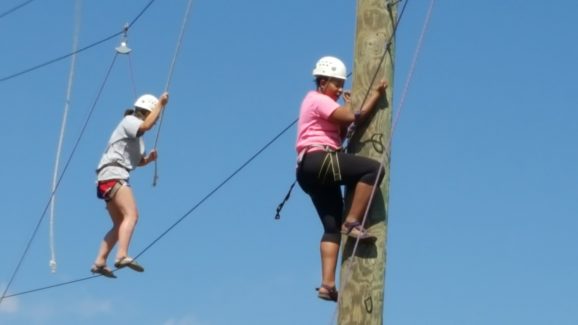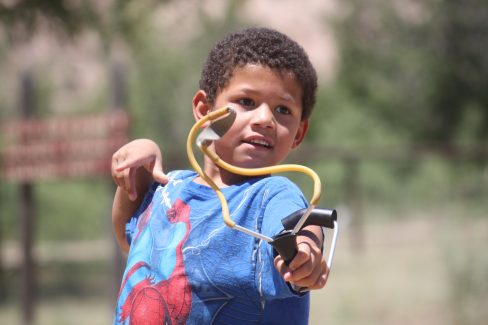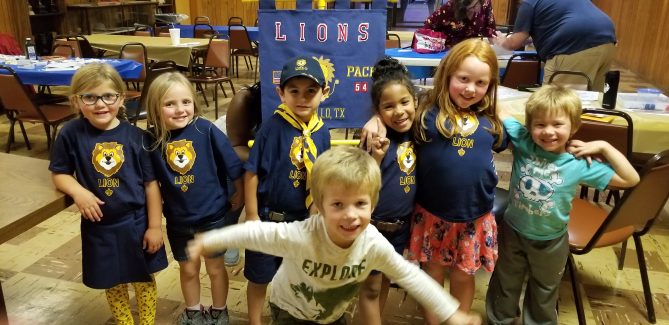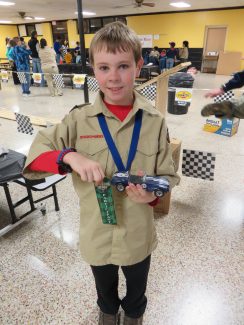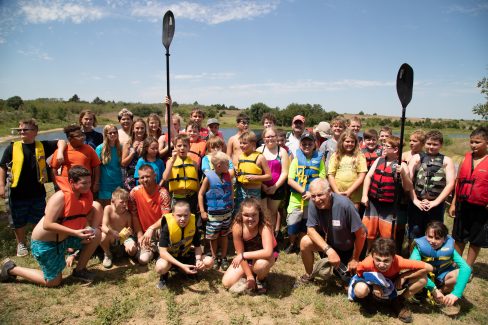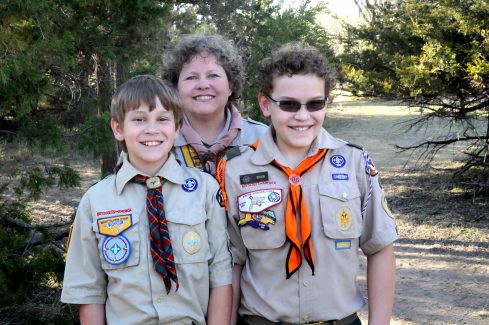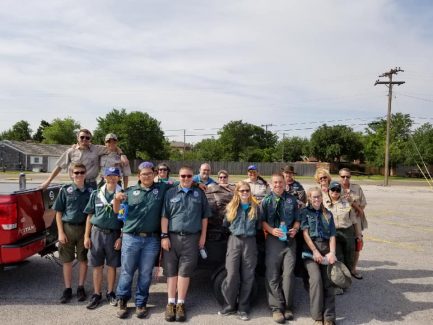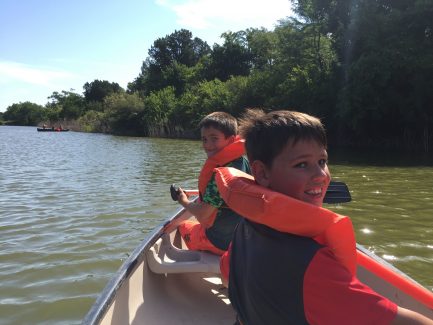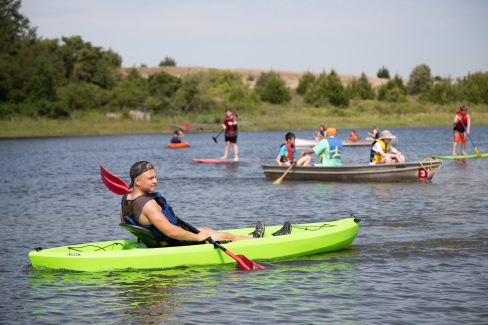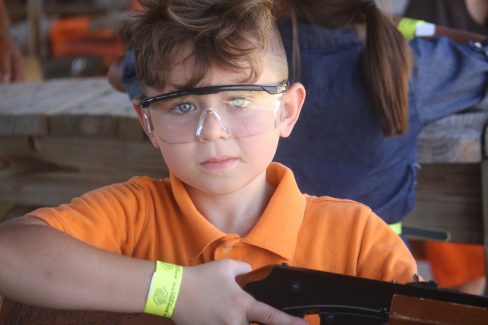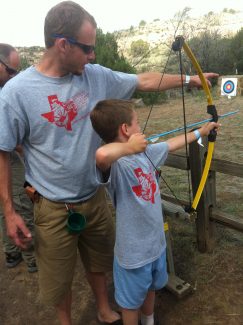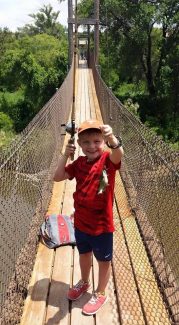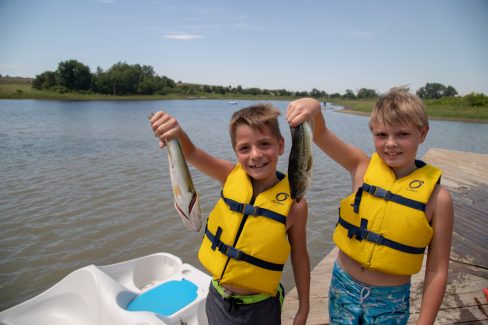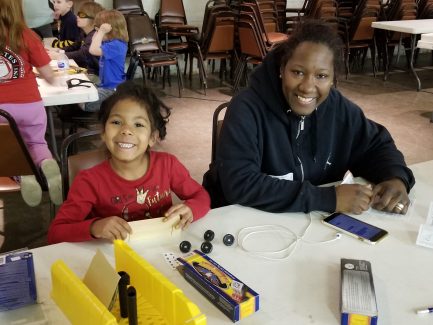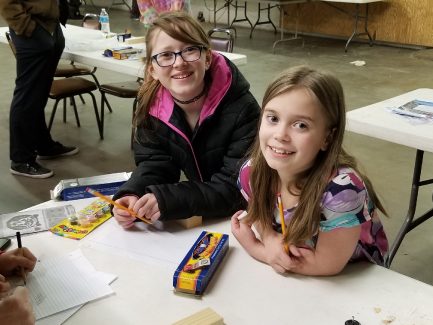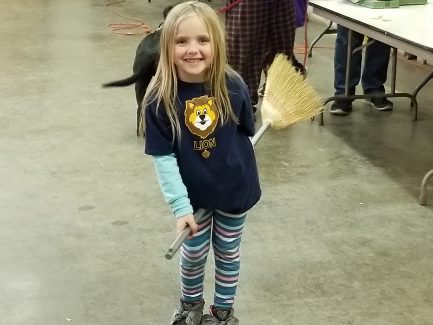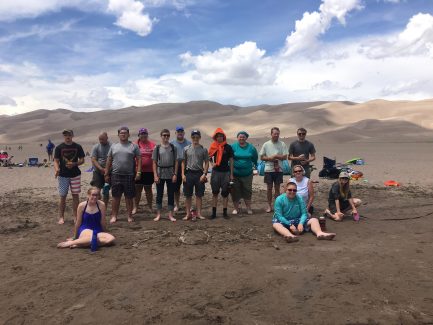 How Do We Keep Your Scout Safe?
The Boy Scouts of America, the Golden Spread Council, and the entire Executive Board, Staff, and Volunteers consider Youth Protection as the most important component of the Scouting Program.  We make every effort to keep our Scouts safe using the tools below.  We hope to take a moment to educate yourself on Youth Protection Training.
Require all adult leaders to complete Youth Protection Training at registration
All training is done online with exams
All adults receive mandatory updated Youth Protection Training every two years
The training syllabus is developed by certified professionals located at the National Office and experts in child protection across the country
We require two-deep leadership at all times (No one-on-one private contact with a child)
The following businesses support the mission, ideals, and values of the Golden Spread Council