May
15
Sat
2021
2021 BSA Lifeguard Training- Registration Deadline is May 7

@ Camp Don Harrington
May 15 @ 8:30 am – 5:30 pm
This course is for anyone who is currently a BSA Lifeguard and needs to re-certified, or anyone who wants to become a BSA Lifeguard. Please note that Basic First Aid AND CPR for the Healthcare Provider are prerequisites for this course. Regular CPR will not be accepted!  Both prerequisites are being offered on May 11 and 13 respectively. If you do not have one or both of these prerequisites, you may register for them on our homepage!
Attendees of Lifeguard Training must be at least 15 years old and the class is limited to the first 10 individuals to sign up, so act fast!  Cost is $35.00 and can be paid by Credit Card or check to the Scout Service Center BEFORE the class begins.
See the attached flyer for more information regarding Lifeguard Training!
Jun
6
Sun
2021
National Youth Leadership Training (NYLT)- Deadline to register is May 4- This training Course is FULL!!!!

@ Camp MK Brown
Jun 6 @ 12:00 pm – Jun 11 @ 10:30 pm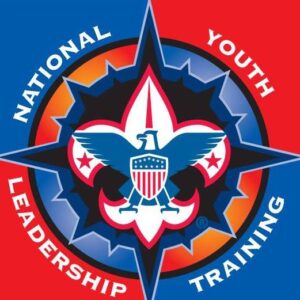 This course is for Scouts BSA and Venture Crew members who meet the age requirements listed in the informational flyer.  For more information about NYLT, please take a look at the flyer below.
This training course is full for this year!!!!
Participant Application
Staff Application- All positions are full!
Oct
18
Mon
2021
Staff Training- Office and Camps CLOSED
Due to mandatory trainings for all staff, the Scout Service Center and Camps will be closed.  Please take care of any scouting business prior to these days.